Our Services
TMAC Entertainment offers many different services that help set your event apart from other events. Some of our services include;
Professional DJ
Master of Ceremonies
Personalization
Music Programming
Event Direction
Photo Booth
Uplighting
Balloon Décor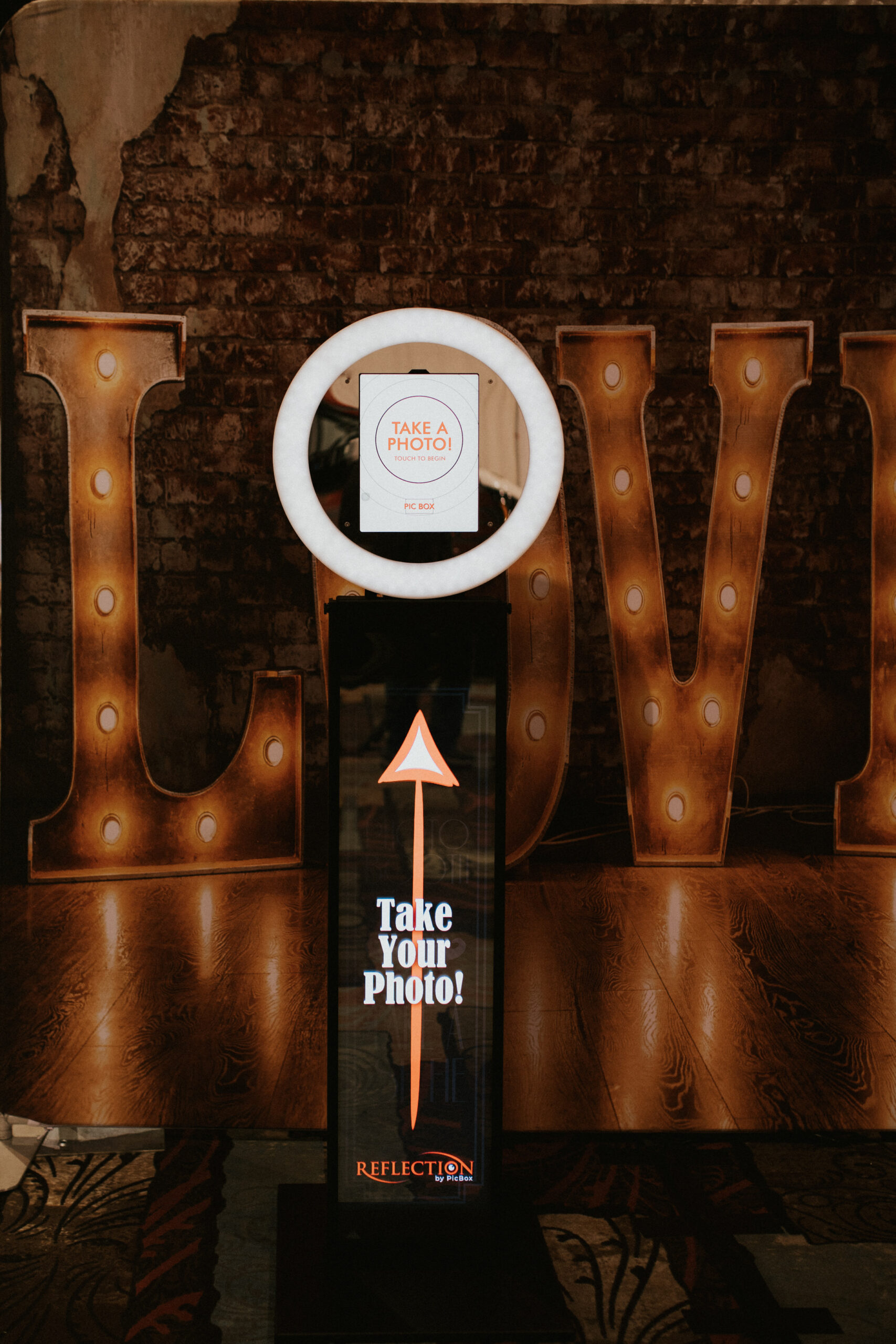 We Make Memories
We are a highly-qualified, professional photo booth that loves to make your events a memorable experience. Nothing is better than your guests having that special token to remember the evening they had forever! We specialize in:
Weddings

Corporate Events

Baby Showers

Fund Raisers

Proms

Sweet 16's

And so much MORE!!!!
Our Backdrops
Check out our collection of backdrops! We have styles for any occasion.
Past Events
Just ask some of our past clients, we bring the fun to your party!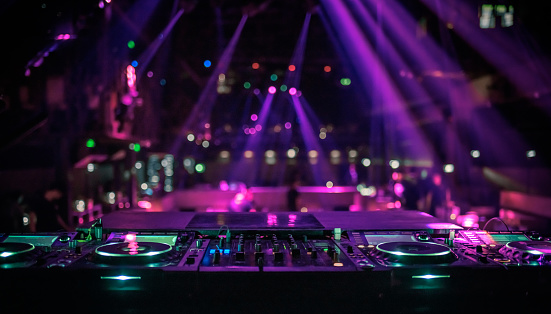 DJ Services
If your event budget or space requirements won't allow live entertainment, you want the best Disc Jockey available. The music selection should fit and enhance the "feel' of your event. You want a professional with the experience, music knowledge, personality and equipment to make your special event run smoothly from start to finish.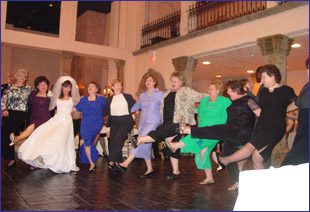 MC Services
In addition to playing music that will create the atmosphere that you are looking for, your disc jockey will be the Master of Ceremonies, making all the necessary announcements and coordinating the different aspects of your event seamlessly.
Our Typical MC services include:
Introducing your Bridal Party
Announcing the first dance
Announcing the Father/Bride dance
Announcing the Mother/Groom dance Specialty dances (Kids dances, interactive, etc.)
Announcing the cutting of the cake
And much more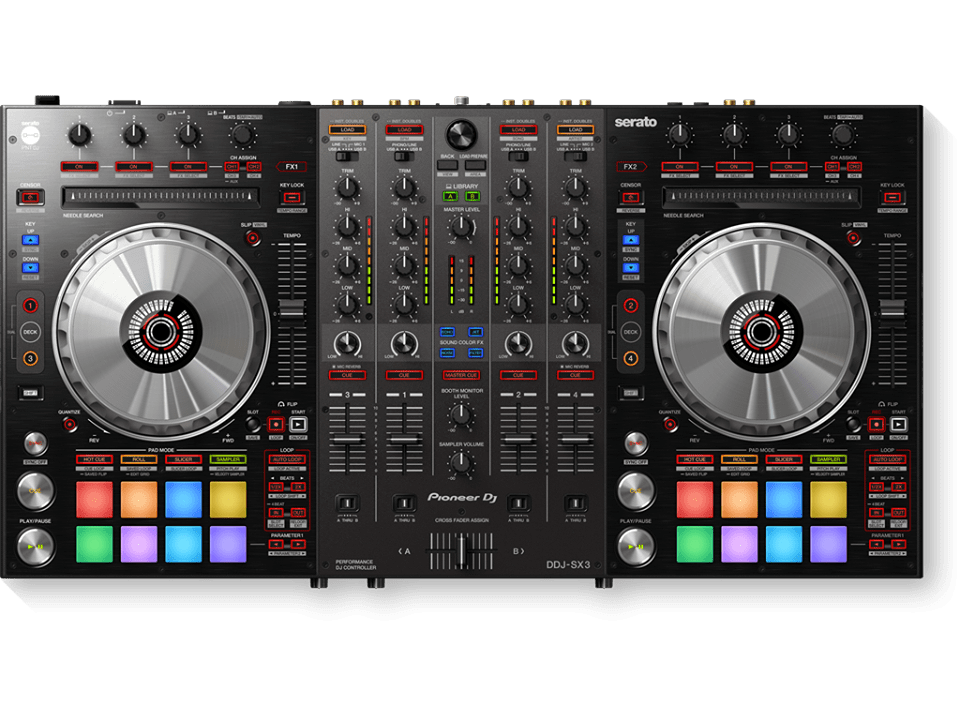 Our Music Selection & Equipment
Music Selection
We ensure that our music selection includes artists from every generation and covers all tastes. If you have a themed event or a special request, we are confident that our music selection can accommodate your requirements.
Our Equipment
We believe a DJ is only as good as their equipment's limitations, so we only use professional grade sound equipment to ensure your event sounds great from start to finish!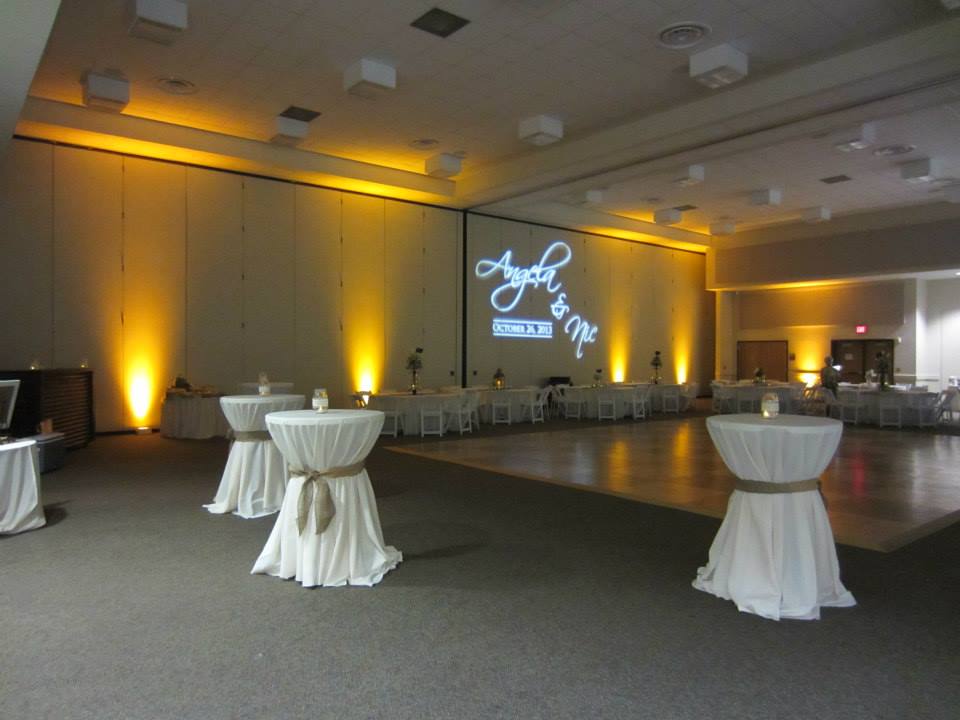 Uplighting
Uplighting is one of the best things you can do to enhance your event. The lighting can turn an already good looking event location into a spectacular one that people will remember.
Uplighting is real the art of painting with light to create a truly magical background that brings your wedding or event to life. The centerpieces, dresses, flowers and the natural elements of the room will all work together to create an inviting entertaining space.
Add amazing balloon decorations for your party or special occasion. Make your event shine with our balloon decor in all sorts of shapes, styles, colors and sizes to fit the mood of your party.