About TMAC Entertainment
TMAC Entertainment offers many different services that help set your event apart from other events. With TMAC handling your event you have;
Proven Professionals
Master of Ceremonies
Personalization
Music Programming
Event Direction
TMAC Entertainment has professionals with more than 50 combined years of experience. They take what they have learned and use it to make your event unforgettable.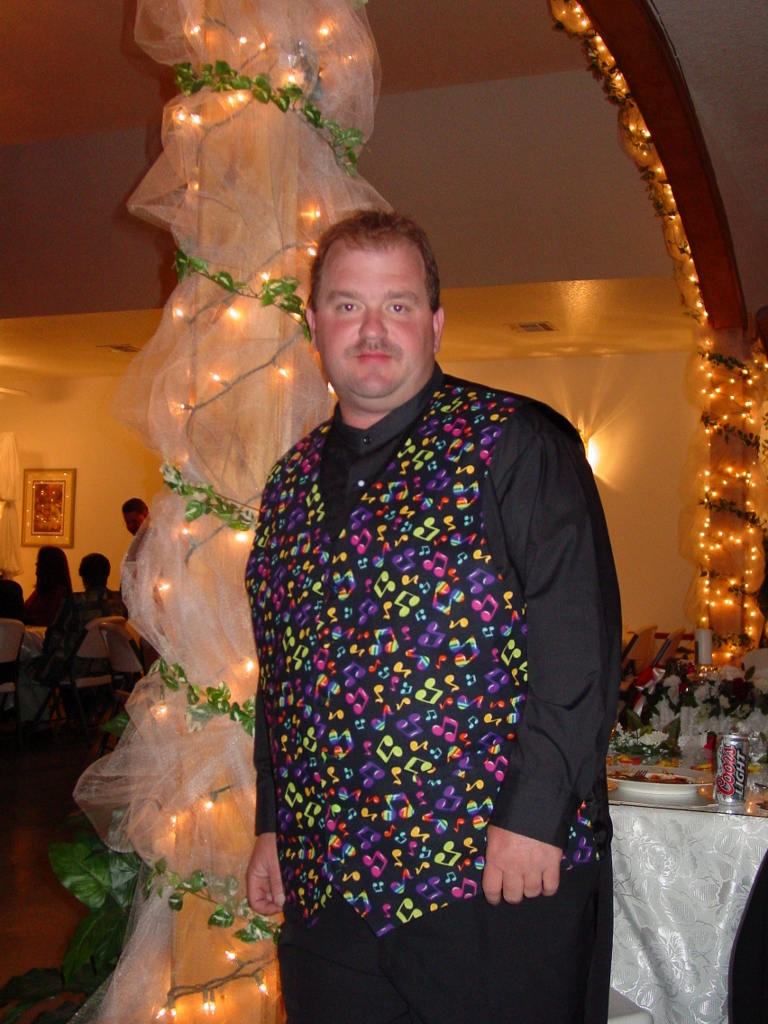 Roy Dueitt
Roy Dueitt started as a DJ in 1986 doing high school and middle school dances. Since then he has performed at more than a thousand events. Roy has worked as a sound tech for Universal Music artists when they were touring through Texas. Roy also works with Pro FX and is a proud member of the Houston Astros Friday night fireworks crew and every Friday home game during the Astros season Roy helps thrill the crowds at Minute Maid park.
Roy was instrumental in starting a Houston chapter of the American Disc Jockey Association and served as President for more than 5 years. During that time the Houston chapter won Chapter of the year and Roy also won the American Disk Jockey Association's Michael Butler Humanitarian award. Roy attends seminars in both the DJ industry and the Photo Booth industry. By investing time learning new things about his profession Roy ensures that TMAC Entertainment is always customer focused and works with clients to tailor their events to their individual needs.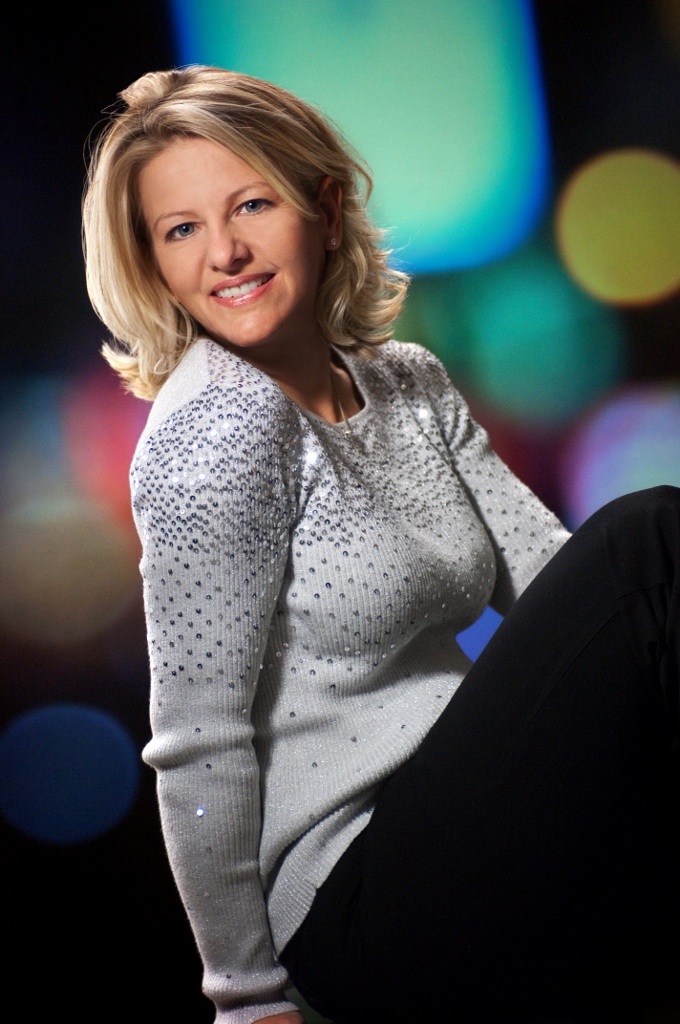 Lisa Wallrath
Lisa's career as a DJ started in 1990. Having a strong background in music and a love of working with people, she found her calling in the entertainment industry. Her goal and top priority is to make event planning easier for her clients and to ensure that every guest has an absolutely great time. Not only does she energize every party with excitement and fun, her attention to detail is also evident in every performance. When you work with Lisa you can count on her for the most unforgettable, unique and fun event. In order to to keep up with the cutting edge of the industry, Lisa attends as many seminars and workshops as possible. Lisa achieved her CBA (Certified Balloon Artist) degree in 2000 and she is also a member of the American Disc Jockey Association.
AJ Corona
Corona got his start at the Willis High School Homecoming dance at age 16. When he looked up and saw the crowd dancing and jumping he was hooked. He knows knows that clients book a DJ to make sure that guests have fun and they want their event to be unforgettable. AJ's main priority is to make sure each and every is a success. Don't be fooled by his youthful glow because AJ knows oldies and can can mix them up seamlessly with today's top hits.